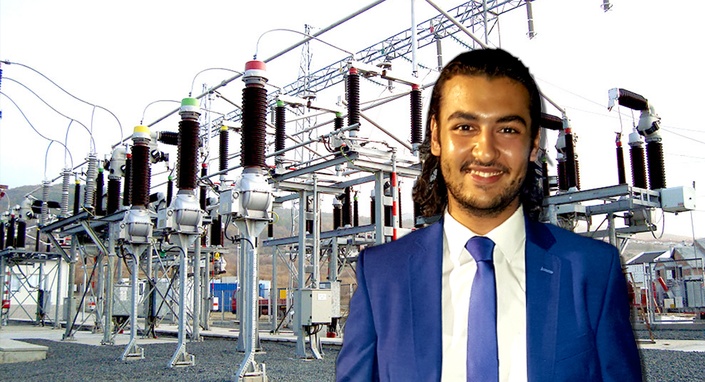 Ultimate Electrical Substations, Generation and High Voltage Course Bundle for Electrical Engineering
Learn basics of electrical substations, electrical generators and high voltage generation for electrical engineers
Watch Promo
⚡️ "Ultimate Electrical Substations, Generation and High Voltage Course Bundle for Electrical Engineering" ⚡️
The only course bundle out there with everything you need to know about electrical substations, generation of electricity, and high voltage generation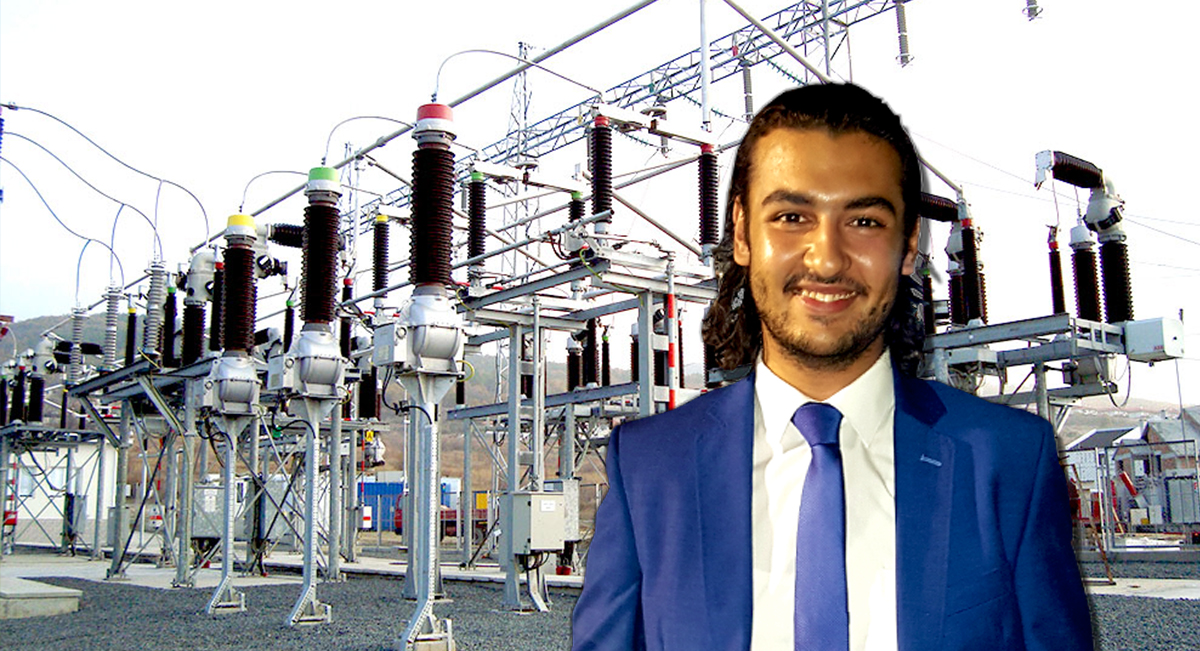 If you've been looking for ONE COURSE BUNDLE with in-depth insight into the basics of electrical substations, electrical generators, and high voltage generation, take this bundle.

Important Note ⚠️⚠️⚠️⚠️
If you have any trouble in buying the electrical bundle,
You can contact us at
and we will help you :)
Some of the students' reviews on the course

⭐First Course⭐
⚡️"Basics of Electrical Substations for Electrical Engineering"⚡️ Worth $197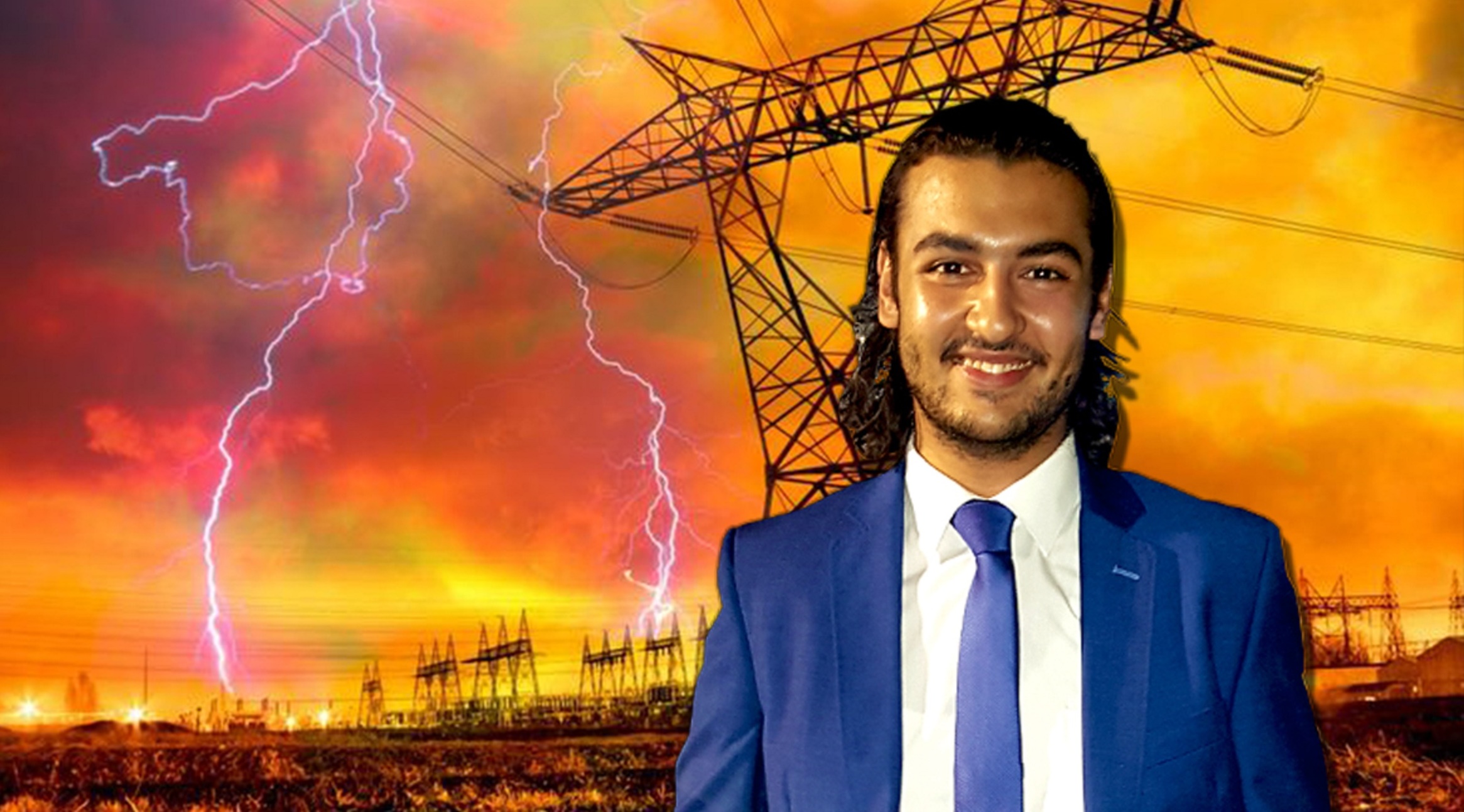 Throughout the course you will learn:

✔️ Function, classification, and voltage of electrical substations.
✔️ Main components like power transformers, conductors, insulators, switch gears, current transformer, capacitor voltage transformer, and voltage transformer.
✔️ Different types of circuit breakers, relays, and their classification according to time, construction, and function.
✔️ Learn the difference between circuit breaker and fuse, in addition to their applications.
✔️ Understand the definition of IP or ingress protection.
✔️ Grounding system including the effect of current on the human body and components of the grounding system,
✔️ Types of electric hazards and classification of the earthing systems.
✔️ Measuring the earthing resistance by Megger and the three-point method.
✔️ Design of an earthing system using ETAP program.
✔️ Ring main unit and its importance in the electrical power system.
✔️ Types of switches used in the electrical power systems and substations.
✔️ Overhead transmission lines, underground cables, and the difference between them.
✔️ Busbars in power system, its importance, its different schemes, and how to select them.
✔️ Lightning arrester and wave trap which are used in substations.
✔️ Air and gas-insulated substations.
✔️ Overview on design of an electrical substation and single line diagram of 66/11 kV substation.
⭐Second Course⭐
⚡️"High Voltage Generation for Electrical Engineering"⚡️ Worth $197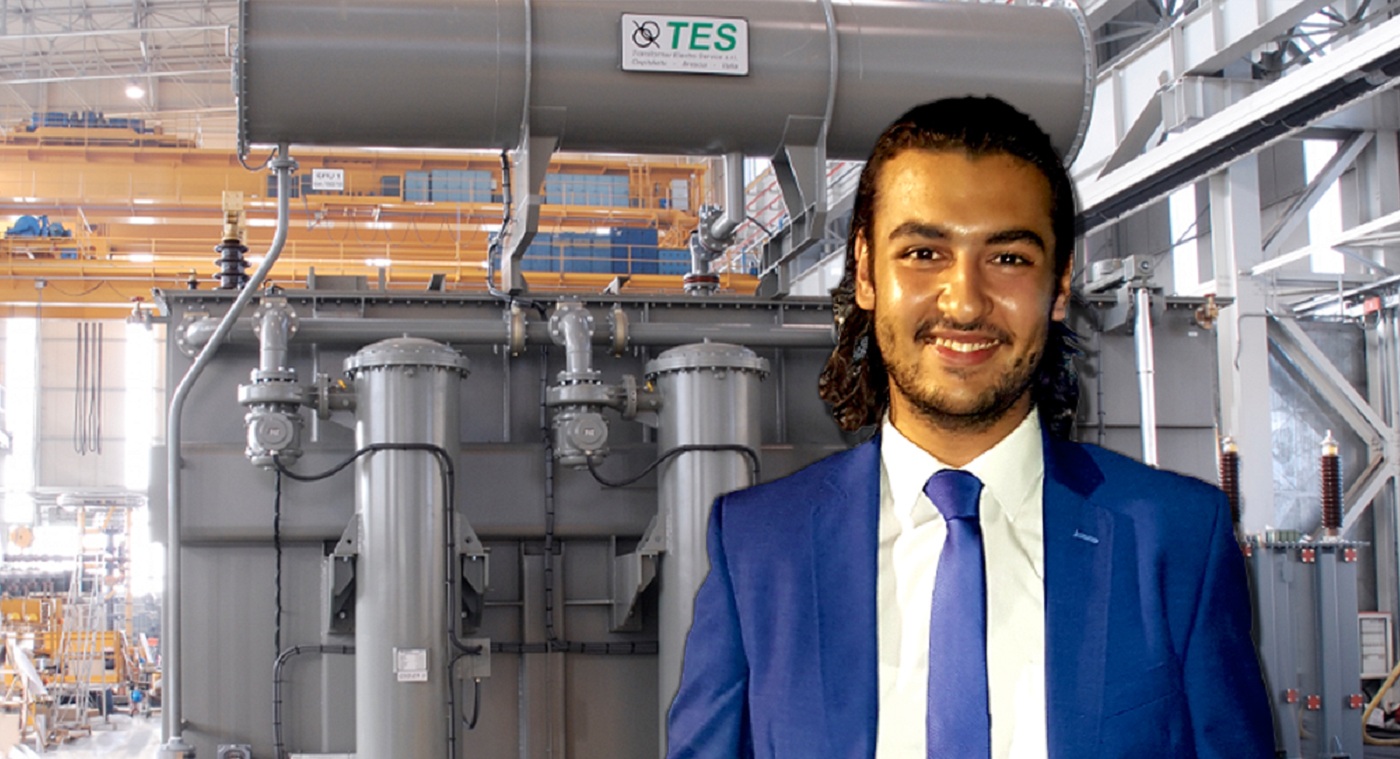 Throughout the course you will learn:

✔️ Types of high voltages occurring in an electrical system.
✔️ Methods used to generate high voltage AC at power frequency.
✔️ How to generate high voltage AC at high frequency for simulating switching actions on our electrical equipment.
✔️ Definition of impulse waveform in the electrical system.
✔️ Methods of generating high voltage impulses to test our equipment.
✔️ Different methods used to generate very high DC voltage in electrical systems in addition to voltage doubler circuits and multiplier circuits.
⭐Third Course⭐
⚡️"Complete Generation Course for Electrical Engineering"⚡️ Worth $197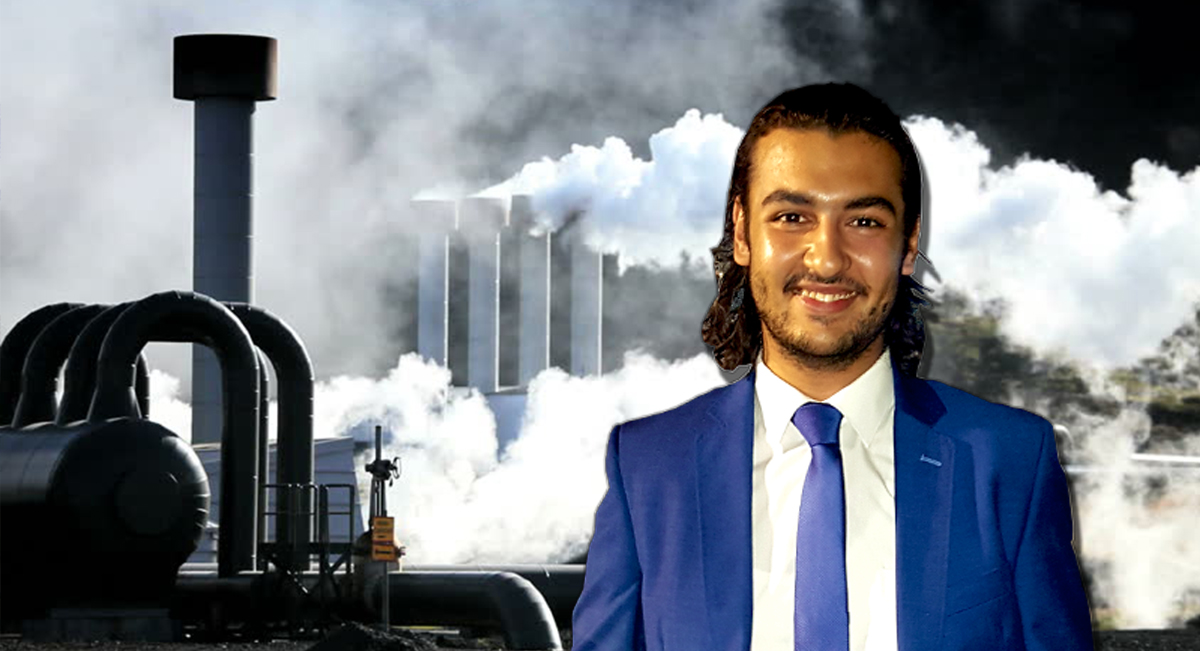 Throughout the course you will learn:

✔️ How electricity is generated.
✔️ Different types of electrical generators
✔️ Types of induction and synchronous generators used.
✔️ Types of electrical power plants such as hydro-electric, wind, solar, geothermal, nuclear, and fossil fuel power plants.
✔️ Comparison between different generating power plants according to running costs, fixed costs, typical ramp, and run time.
✔️ Principle of operation of each generating power plant.
✔️ Load demand and how the generating station chosen according to their dispatchability.
You will also be rewarded with a certificate of completion after completing the course bundle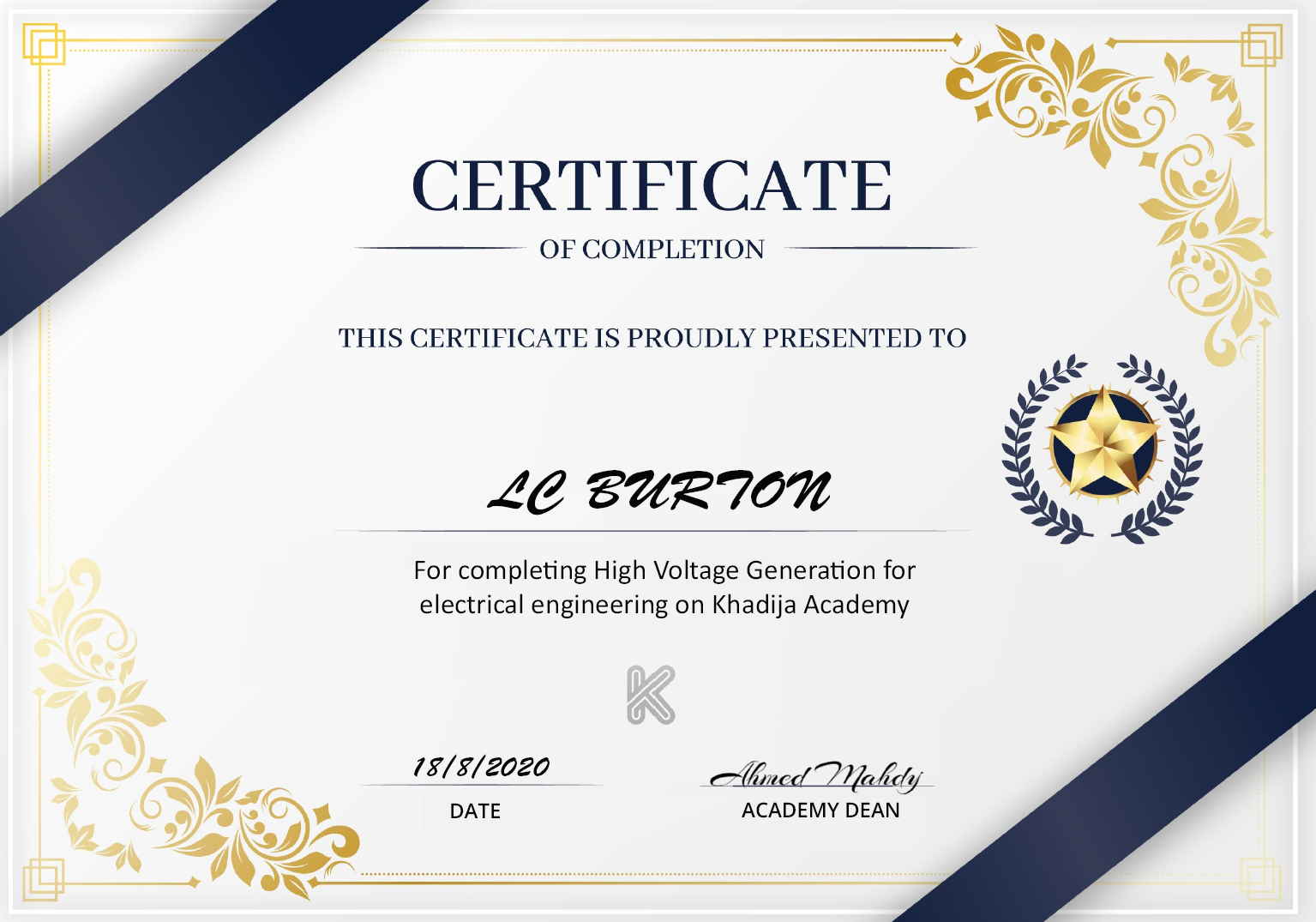 What if I don't like this bundle?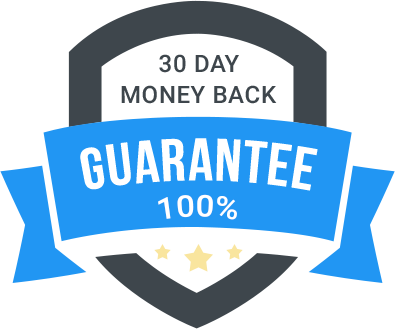 If you don't love this course and you're on the 29th day, 23rd hour, 59th minute, and 59th second… We'll give you your money back 👍👍
As simple as that, we care about our reputation, so we will refund you immediately 😊
Your Instructor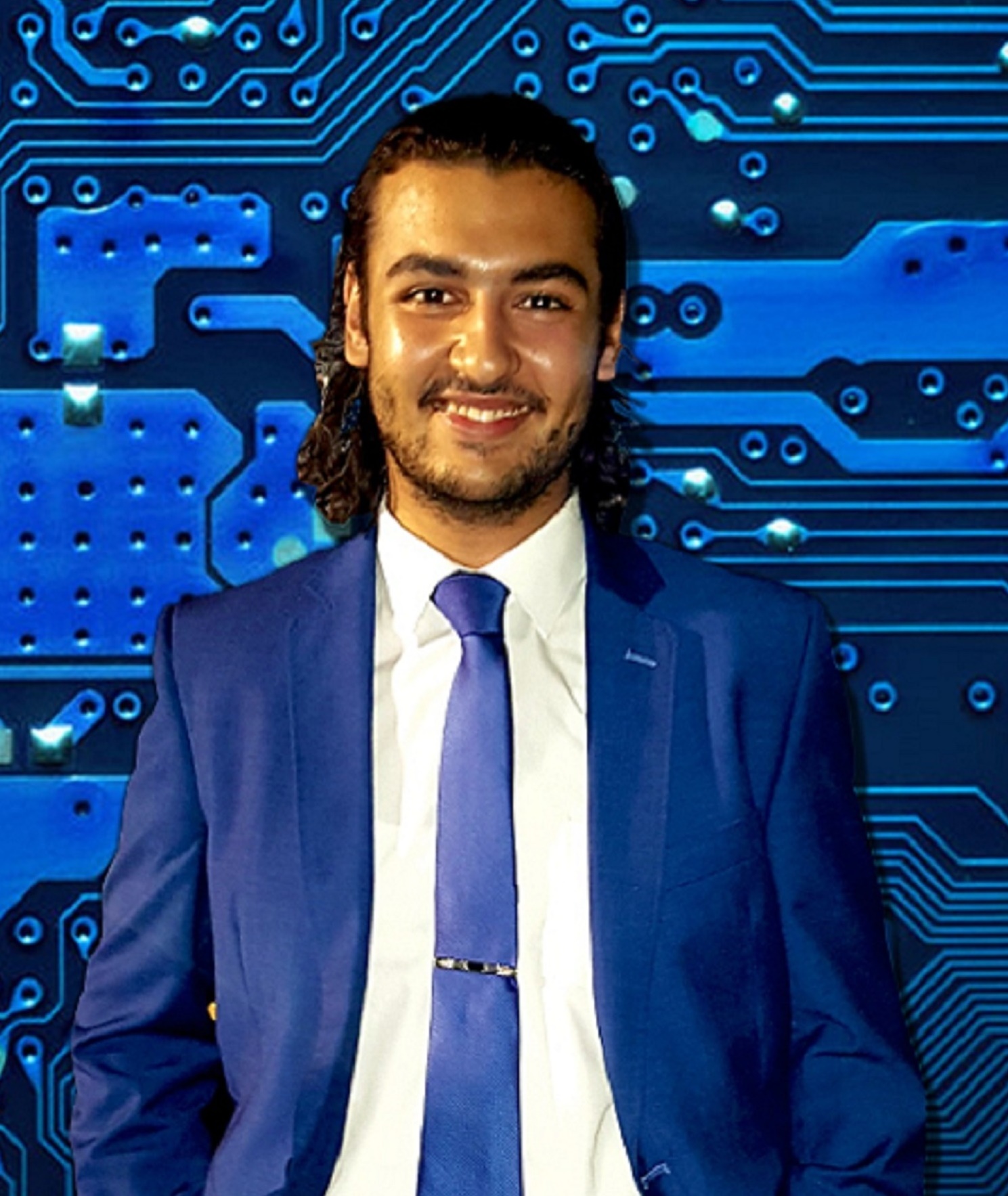 I am Ahmed Mahdy an electrical power engineer, I have been an instructor for more than 5 years in electrical engineering, I have helped more than 50,000 students from more than 170 countries achieving their career success with my simple and easy courses.
I have a YouTube educational engineering channel called" Khadija Academy", I regularly post videos related to electrical engineering there.
I am also an author on Amazon Kindle having 6 books about YouTube and electrical engineering.
My Youtube channel:

https://www.youtube.com/channel/UCwJ4Dv-AqT8Ei-k_0...
Question or query, help is at hand. Contact Khadija Academy customer services from here:
Gmail: [email protected]ademy.com
Frequently Asked Questions
When does the course start and finish?
The course starts now and never ends! It is a completely self-paced online course - you decide when you start and when you finish.
How long do I have access to the course?
How does lifetime access sound? After enrolling, you have unlimited access to this course for as long as you like - across any and all devices you own.
What if I am unhappy with the course?
We would never want you to be unhappy! If you are unsatisfied with your purchase, contact us in the first 30 days and we will give you a full refund.