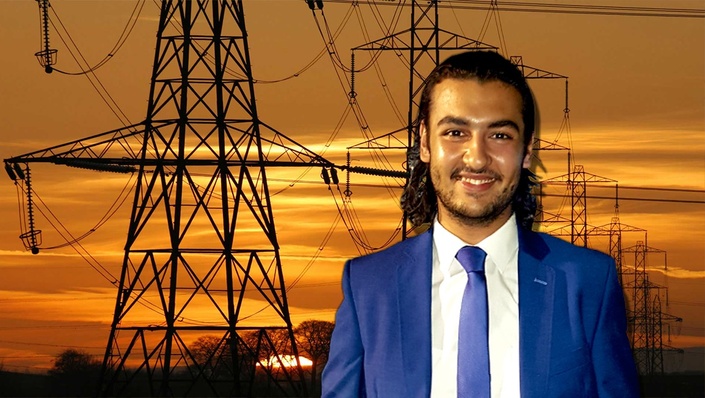 Khadija Academy Premium💎 Membership
Get Unlimited Access to All Our Current and Future Electrical Engineering Courses!
Watch Promo
Get Started Now
Khadija Academy Premium 💎 Membership
Our membership program gives you unlimited access to all of our Khadija Academy electrical engineering courses, including all of our current and future courses. Pay monthly or pay a one-time fee that gives you lifetime access, meaning you never have to pay for one of our courses again.

---
Why Khadija Academy?
Global - Join 60K+ fellow learners around the world
Practical - Learn by doing, with step-by-step tutorials and project-based learning

Happiness Guarantee

- Don't worry, we have a 30-day 100% money-back guarantee if you buy any course.
---
Why Become A Lifetime Member?
100+ courses in math, electrical engineering basics, power engineering career preparation, electrical design, solar energy, and more.
Save more than 4000$ off the individual course prices for one low monthly price, or one low lifetime price.
Never pay for another course again! Once you become a member, you get all of our new courses.
Follow the Learning Paths to go from beginner to advanced in any topic.
You'll Love Our Courses, But Don't Just Take Our Word
For It… Here's What Some Of Our Customers
Had To Say About Our Courses…



Some of the electrical and renewable energy classes that you will get access to

Some of the MATH classes that you will get access to

Your Instructor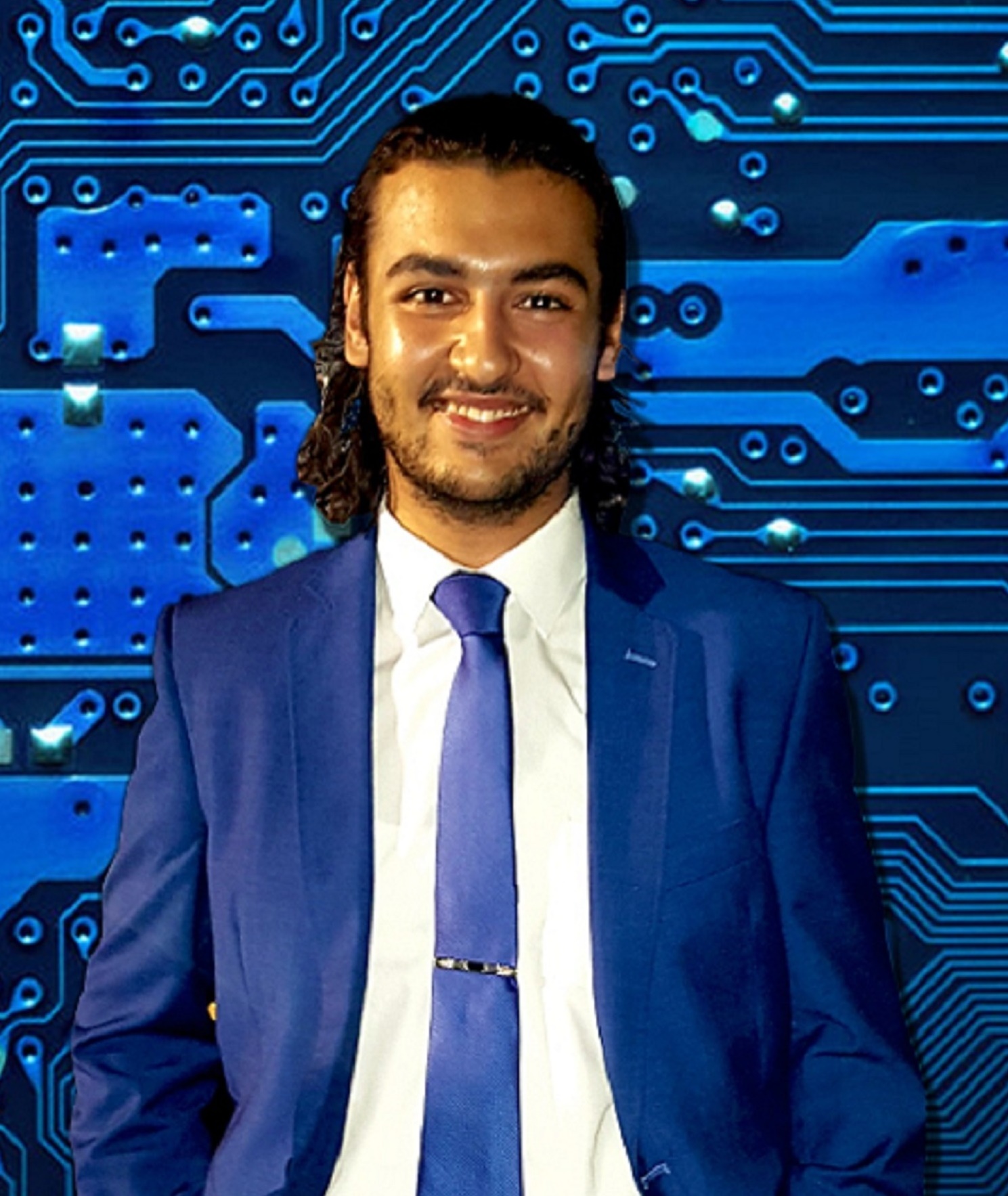 I am Ahmed Mahdy an electrical power engineer, researcher, and the founder of Khadija Academy. I am also an electrical bestselling instructor at more than 30 platforms, teaching electrical engineering, and have helped more than 60,000 students from nearly 189 countries achieve career success with simple and easy courses. In addition to having a YouTube educational engineering channel called" Khadija Academy", where I regularly post videos related to electrical engineering. Moreover, I am also an author on Amazon having 15 books about electrical engineering. In 2018, I was nominated among the top 10% of instructors on Udemy, besides currently ranking among the top instructors in the engineering sector of Udemy.
Some of my published research works in the top electrical engineering journals worldwide:
1- Transient stability improvement of wave energy conversion systems connected to power grid using anti-windup-coot optimization strategy - Energy Journal - Impact Factor of 8.9.
https://www.sciencedirect.com/science/article/abs/...
2- Nonlinear Modeling and Real-Time Simulation of a Grid-Connected AWS Wave Energy Conversion System - IEEE Transactions on Sustainable Energy - Impact Factor of 8.3.
https://ieeexplore.ieee.org/document/9772340
3- Modeling and optimal operation of hybrid wave energy and PV system feeding supercharging stations based on golden jackal optimal control strategy - Energy Journal - Impact Factor of 8.9.