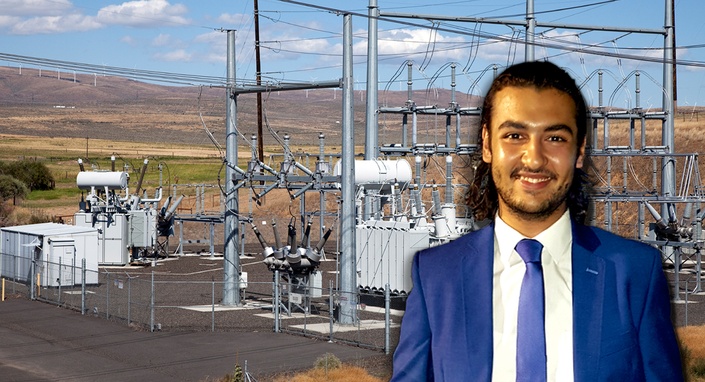 Ultimate Power Electronics, Electrical Protection, and LogixPro Bundle
Learn about power electronics, electrical protection, and the PLC simulator (LogixPro) for electrical engineering
Watch Promo
⚡️ "Ultimate 2023 Power Electronics, Electrical Protection, and LogixPro Bundle for Electrical Engineering" ⚡️

The only bundle with everything you need to know about rectifiers, AC choppers, DC choppers, inverters, electrical protection, and the PLC simulator (LogixPro).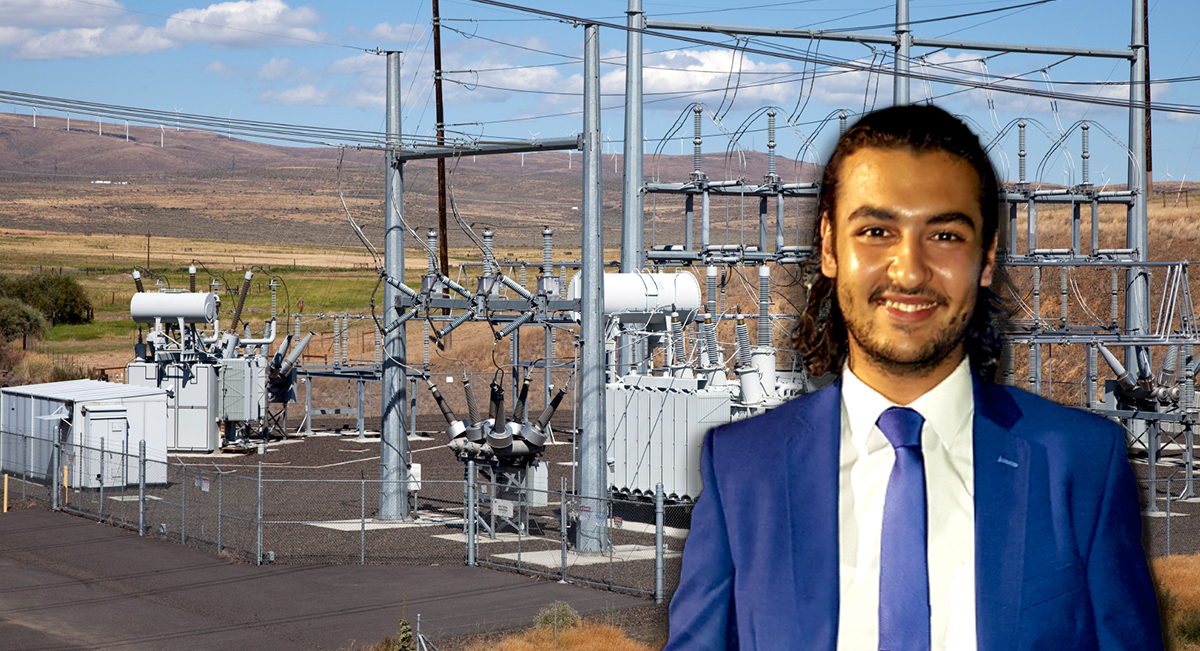 First Course "Complete Rectifiers Course for Electrical Engineering"
Throughout the course, you will learn:
Definition of power electronics circuit and its application.

Different types of switches as uncontrolled switches, semi-controlled, and fully controlled switches such as diodes, thyristors, IGBT, Mosfet, etc.

Types and applications for different switching devices.

Definition of the rectifier.

Different single-phase rectifier circuits and their configurations.

Half wave and full wave rectifier single-phase circuits in uncontrolled, half, and full controlled bridges.
Second Course "Complete AC Choppers Course for Electrical Engineering"
Throughout the course, you will learn:
AC chopper circuits with R load.

AC chopper circuits with L load, R-L parallel, and series load.

AC chopper with capacitive load.

Integral cycle control of AC chopper with example.

AC chopper in transformer tap changing.

AC chopper loaded by an AC motor with back e.m.f.

Applications and disadvantages of AC choppers.
Third Course "Complete DC Choppers Course for Electrical Engineering"
Throughout the course, you will learn:
Definition of DC choppers and applications of DC choppers.

Generation of the duty cycle.

Types of circuits used to step up or step down the DC voltage.

Analyze the step-down DC chopper with R and R-L-E load,

Analyze the step-up DC chopper with R, RL, and RE loads.

Analyze a buck regulator, boost regulator, and buck-boost regulator circuits.

Equations to get the minimum values of inductance and capacitance required for those circuits.
Fourth Course "Complete Inverters Course for Electrical Engineering"
Throughout the course, you will learn:
Definition of the inverter.

Importance and applications of inverters.

Single-phase half-bridge R-load.

Single-phase half-bridge RL-load.

Performance parameters of an inverter.

Single-phase bridge inverter R-load.

Single-phase bridge inverter RL-load.

Three-phase inverters and obtaining the line voltages and phase voltages.

Single pulse width modulation.

Multiple pulse width modulation.

Sinusoidal pulse width modulation.
Fifth Course "Matlab Simulations in Power Electronics"
Throughout the course, you will learn:
The simulation using MATLAB of:
Single-phase half wave controlled rectifier

Single-phase bridge controlled rectifier

Single-phase AC chopper with R and RL load

A DC-DC converter as a buck regulator

Boost regulator

Buck-Boost regulator

Single-phase half-bridge inverter

Single-phase bridge inverter

Three Phase Inverter

Everything about the ETAP program, from zero to hero
All of these topics are in a step by step lessons with many solved examples.
Sixth Course "Electrical Protection for Complete Beginners"
Throughout the course, you will learn:
Different components of the electrical protection system

Zones of protection of electrical systems

Trip circuit of the electrical system

Primary and backup protection

Characteristics of measuring the relay performance

Fault clearing time and time lag in electrical protection

Different types of relays

Directional power relay and its applications

Definition of overcurrent protection

Settings and applications of overcurrent protection

Distance protection in electrical systems

Construction and operation of a distance relay

Plain impedance relay

Operating characteristics and R-X diagram of an impedance relay

Stepped distance protection

Transmission line protection and directional impedance relay

Modified impedance-type distance relay

Reactance-type distance relay

Mho or admittance distance relay

Types of differential protection

Current balance differential protection

Voltage balanced differential protection

Percentage differential current relay


Principle of operation and selection of low voltage circuit breakers

Principle of operation of earth leakage circuit breaker or residual current CB

Selection of medium voltage circuit breakers

Types of low voltage and high voltage fuses
All of these topics are in a step by step lessons with many solved examples.
Seventh Course "Ultimate Logixpro PLC Simulator Course for Electrical Engineering"
The only course out there which can teach you the basics of PLC programming with fun and awesome simulations
Logixpro program is an interesting and useful simulator for the simulation of different procedures such as moving belts, garage openings, and closing, a mixer that consists of a tank in addition to some pipes of different liquids, and many more!
This program helps learn ladder programming and PLC with an easy and interactive simulation method.
In this course, we will use the Logixpro simulator in which we will write the coding and simulate inside the program to see the effect of our ladder diagram.
Throughout the course, you will:
Understand PLC hardware configuration.

Understand the types of inputs and outputs in PLC.

Understand the advantages of using PLC over classic control.

Differentiate between PLC programming languages.

Learn the definition of the PLC scan cycle.

How to use markers in PLC.

How to use counters and timers.

Do tasks in silo, batch, I/O, and door simulators.
Take this bundle if you've been looking for ONE COURSE BUNDLE with in-depth insight into power electronics, electrical protection, ETAP, and PLC basics.
Important Note ⚠️⚠️⚠️⚠️
If you have any trouble in buying the electrical bundle,
You can contact us at
and we will help you :)
Some of students' reviews on the course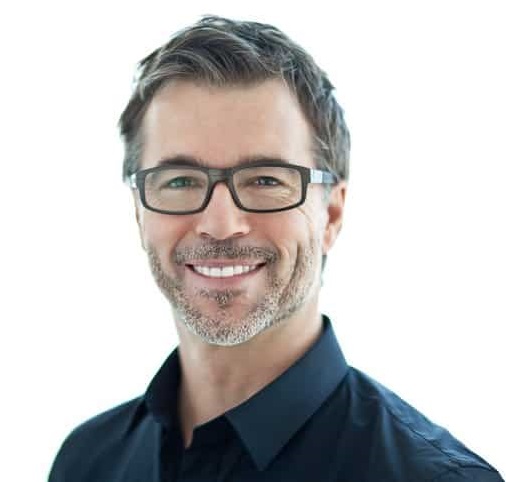 ⭐⭐⭐⭐⭐

"I thought that this was a very thorough course on the components of power electronics. It covered all of the different types of the major power electronic components (Diode, Thyristor and Transistor). There was a good balance between the function of the components as well as the math. I especially liked the visuals of the current and voltage curves. I definitely recommend this course to anyone who is trying to get a better understanding of power electronics."
- Timthy John Ellsworth, electrical engineer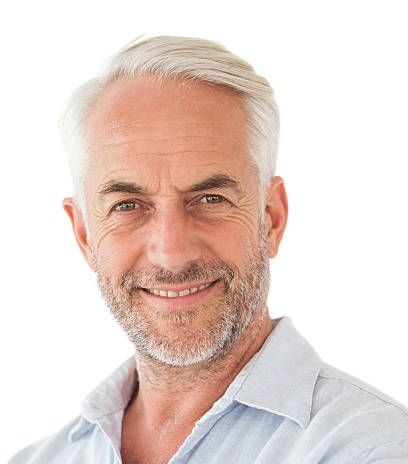 ⭐⭐⭐⭐⭐

"Great way to learn electronics and instructor is very easy to understand."
- Timothy M., electrical power engineer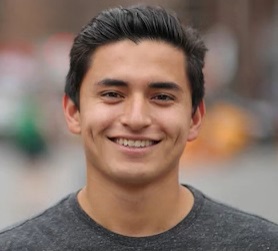 ⭐⭐⭐⭐⭐

"I really love this course. Fast and to the point, Great instructor."
- Arturo Zamora Canizalez, electrical engineering student
Other Students' Reviews

You will also be rewarded with a certificate of completion after completing the course bundle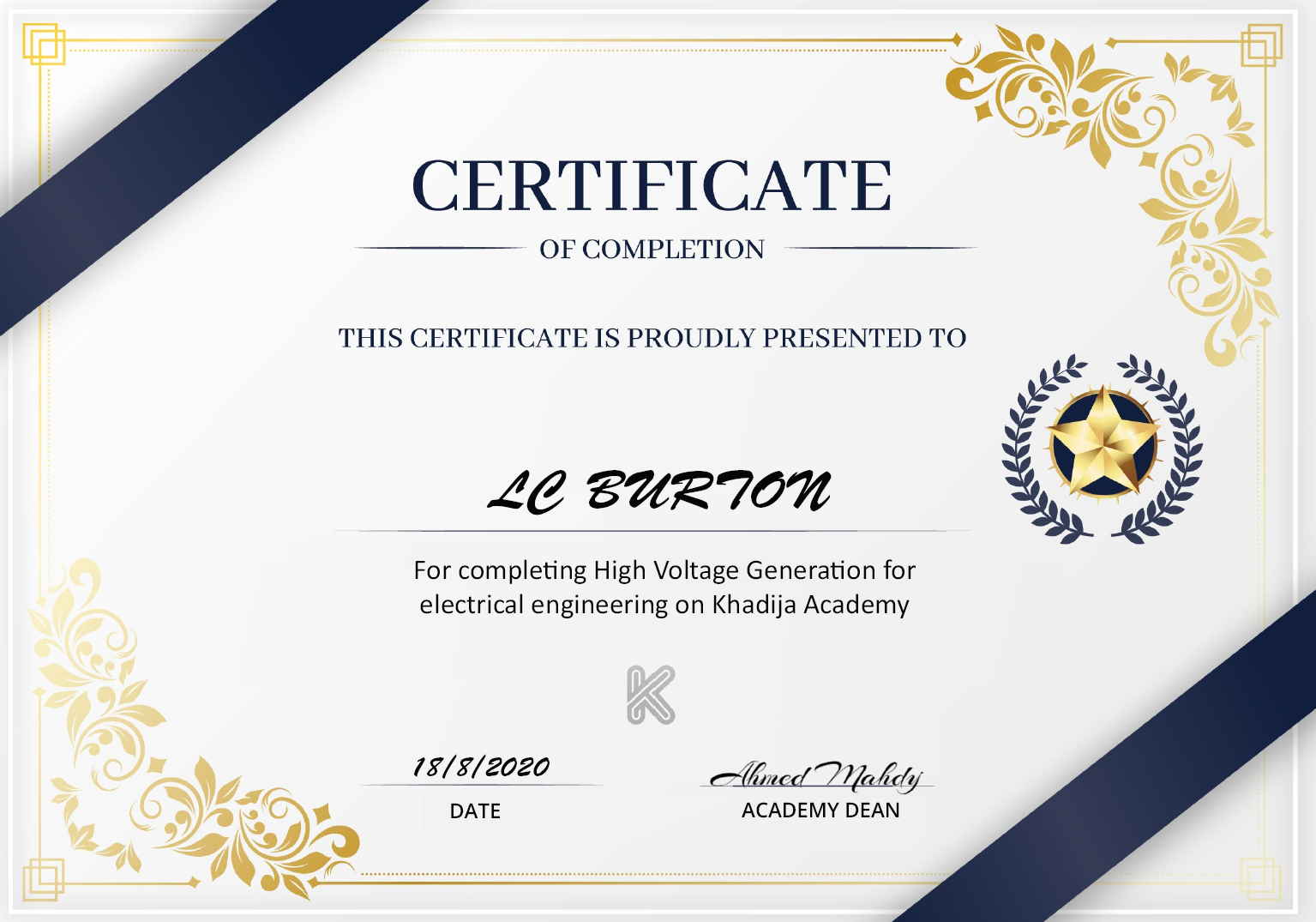 What if I don't like this bundle?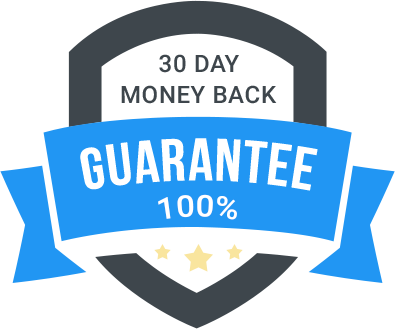 If you don't love this course and you're on the 29th day, 23rd hour, 59th minute, and 59th second… We'll give you your money back 👍👍
As simple as that, we care about our reputation, so we will refund you immediately 😊
Your Instructor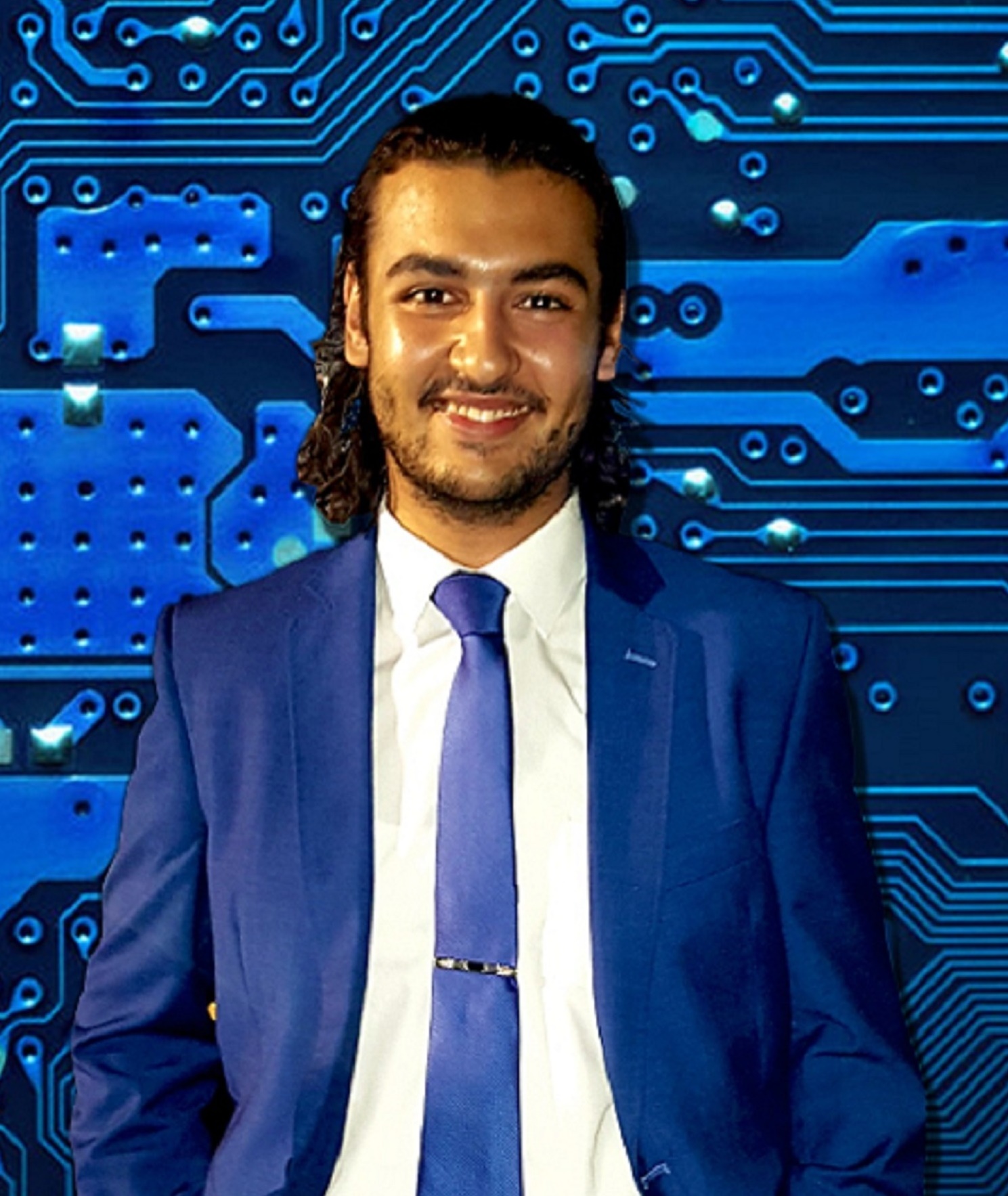 I am Ahmed Mahdy an electrical power engineer, I have been an instructor for more than 5 years in electrical engineering, I have helped more than 50,000 students from more than 170 countries achieving their career success with my simple and easy courses.
I have a YouTube educational engineering channel called" Khadija Academy", I regularly post videos related to electrical engineering there.
I am also an author on Amazon Kindle having 6 books about YouTube and electrical engineering.
My Youtube channel:

https://www.youtube.com/channel/UCwJ4Dv-AqT8Ei-k_0...
Question or query, help is at hand. Contact Khadija Academy customer services from here:
Gmail: [email protected]
Frequently Asked Questions
When does the course start and finish?
The course starts now and never ends! It is a completely self-paced online course - you decide when you start and when you finish.
How long do I have access to the course?
How does lifetime access sound? After enrolling, you have unlimited access to this course for as long as you like - across any and all devices you own.
What if I am unhappy with the course?
We would never want you to be unhappy! If you are unsatisfied with your purchase, contact us in the first 30 days and we will give you a full refund.