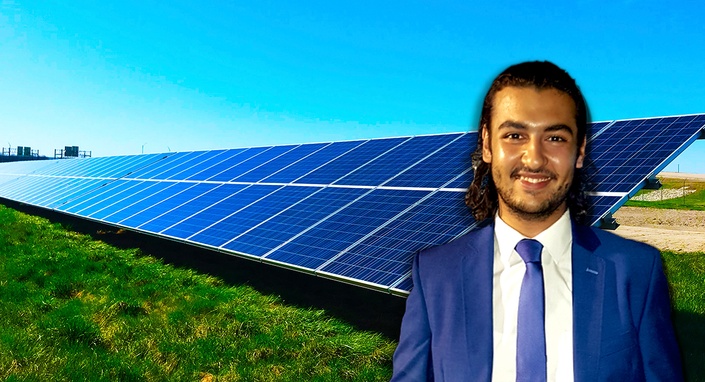 Ultimate Solar Energy Ebook Course
Learn How To Design And Install Solar Energy Systems With Step By Step Examples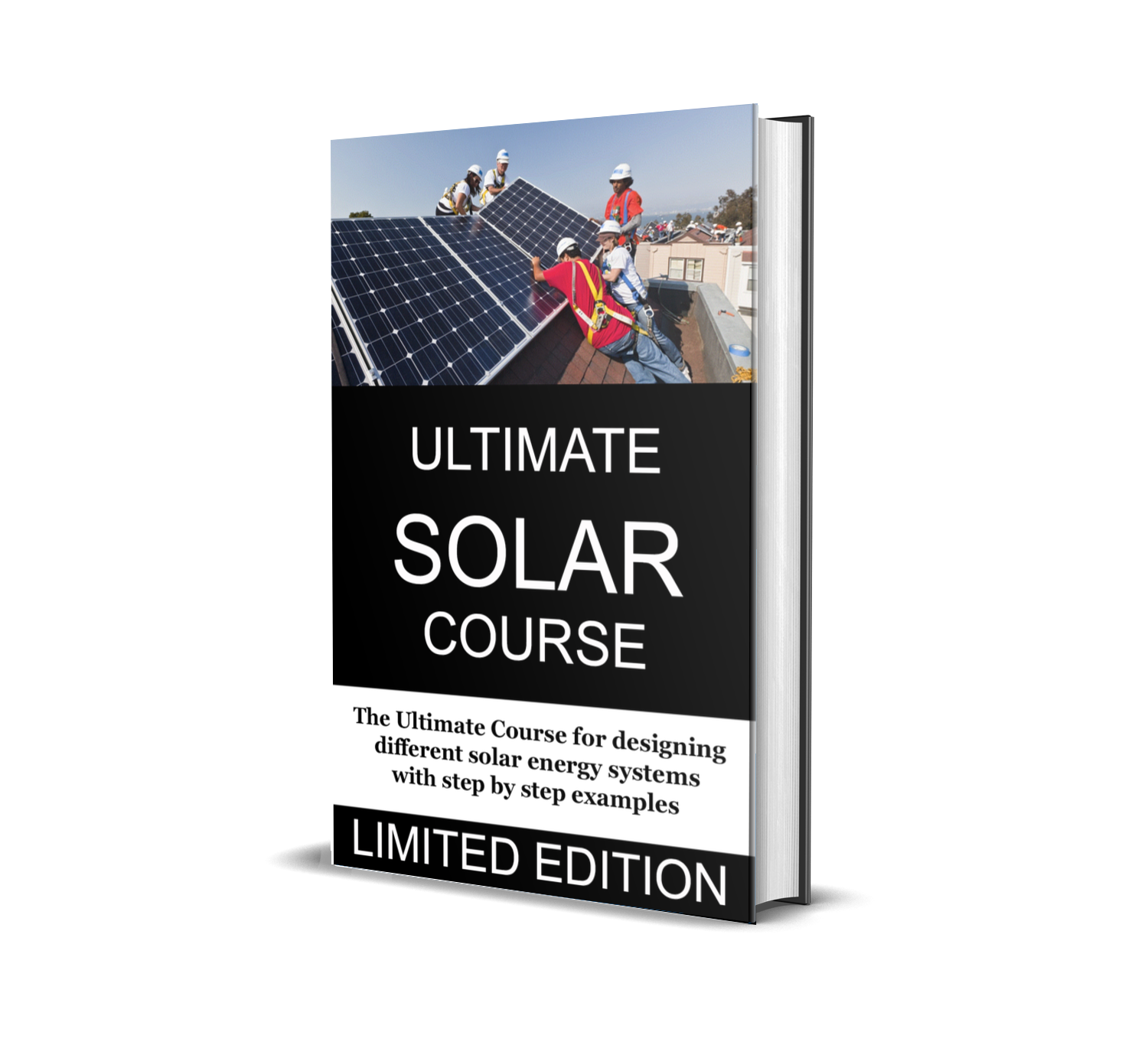 Are you ready to learn everything about solar energy from A to Z? 💪💪

The Best And Most Demanded Solar Energy Course Is Now An Ebook For A Very Limited Time ⏲️⏲️⏲️⏲️
If you want to master everything about solar energy, then this Ebook is for YOU!! 💪💪
Throughout the Ebook you will learn:

✅ The fundamentals of solar energy
✅ Components and design of on grid and off grid solar systems
✅ Types and selection of solar modules
✅ Types of charge controllers and their selection techniques
✅ Types and selection of different solar inverters
✅ Selection of suitable tilt angle and shading effect in PV systems.
✅ Types and selection of batteries in solar energy systems.
✅ Design and components of solar water pumping system
✅ Design of grounding or earthing system
✅ Design of single line diagram of PV system using the Autocad
✅ Design of on and off grid PV systems using the PVSyst program.
✅ Design of protection of PV system
Importante Note: This eBook is non-refundable, as you will be able to download it.
Course Curriculum
Download Ebook From Here
Available in days
days after you enroll
Important Note ⚠️⚠️⚠️⚠️
If you have any trouble in buying the course,
You can contact us at
and we will help you 😇😇
Your Instructor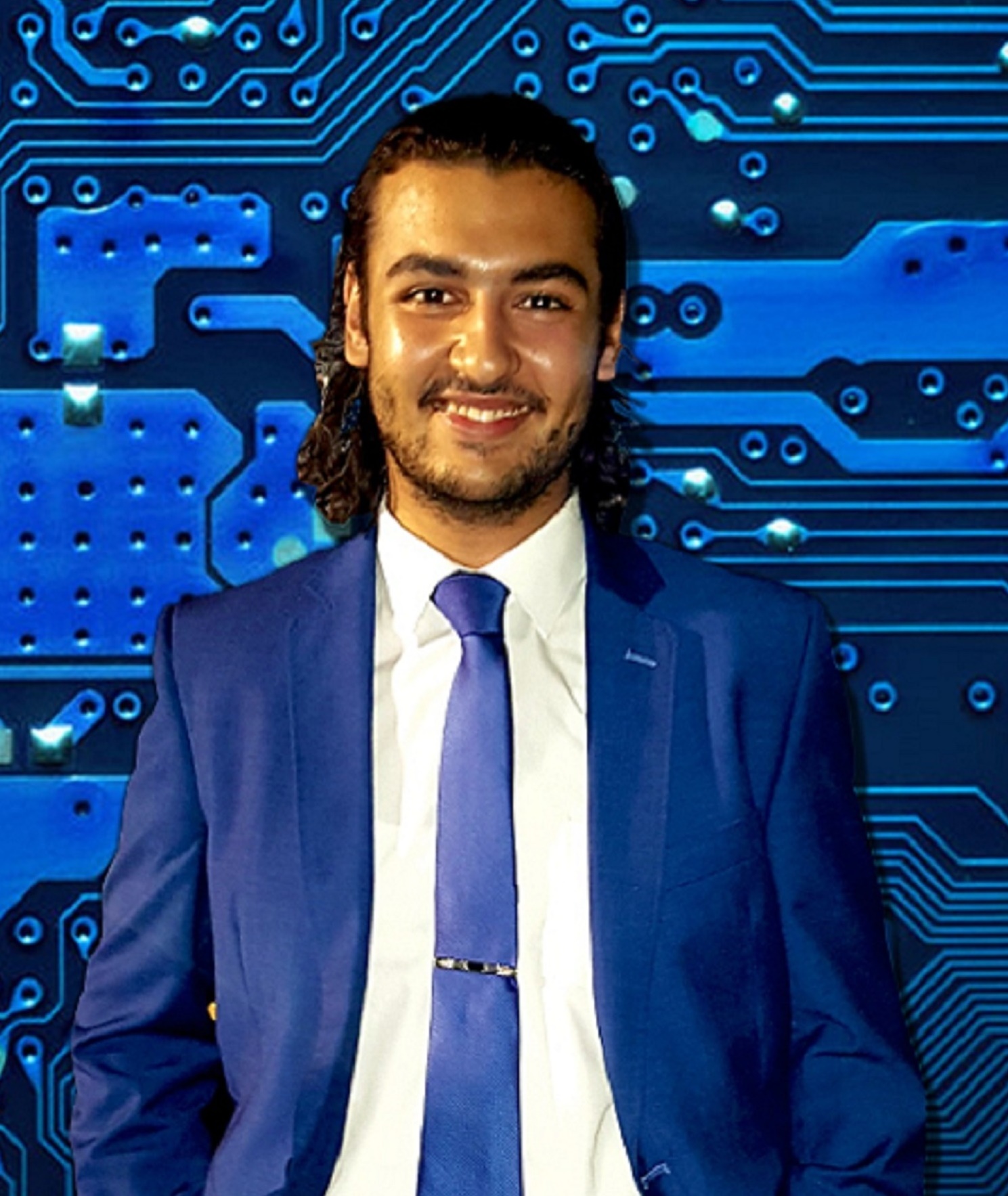 I am Ahmed Mahdy an electrical power engineer, I have been an instructor for more than 5 years in electrical engineering, I have helped more than 50,000 students from more than 170 countries achieving their career success with my simple and easy courses.
I have a YouTube educational engineering channel called" Khadija Academy", I regularly post videos related to electrical engineering there.
I am also an author on Amazon Kindle having 6 books about YouTube and electrical engineering.
My Youtube channel:

https://www.youtube.com/channel/UCwJ4Dv-AqT8Ei-k_0...
Question or query, help is at hand. Contact Khadija Academy customer services from here:
Gmail: [email protected]