Google ads allow you to do ads on Google search engine, display ads, YouTube ads, and more.
We will discuss how can you create one in order to use the Keyword search tool.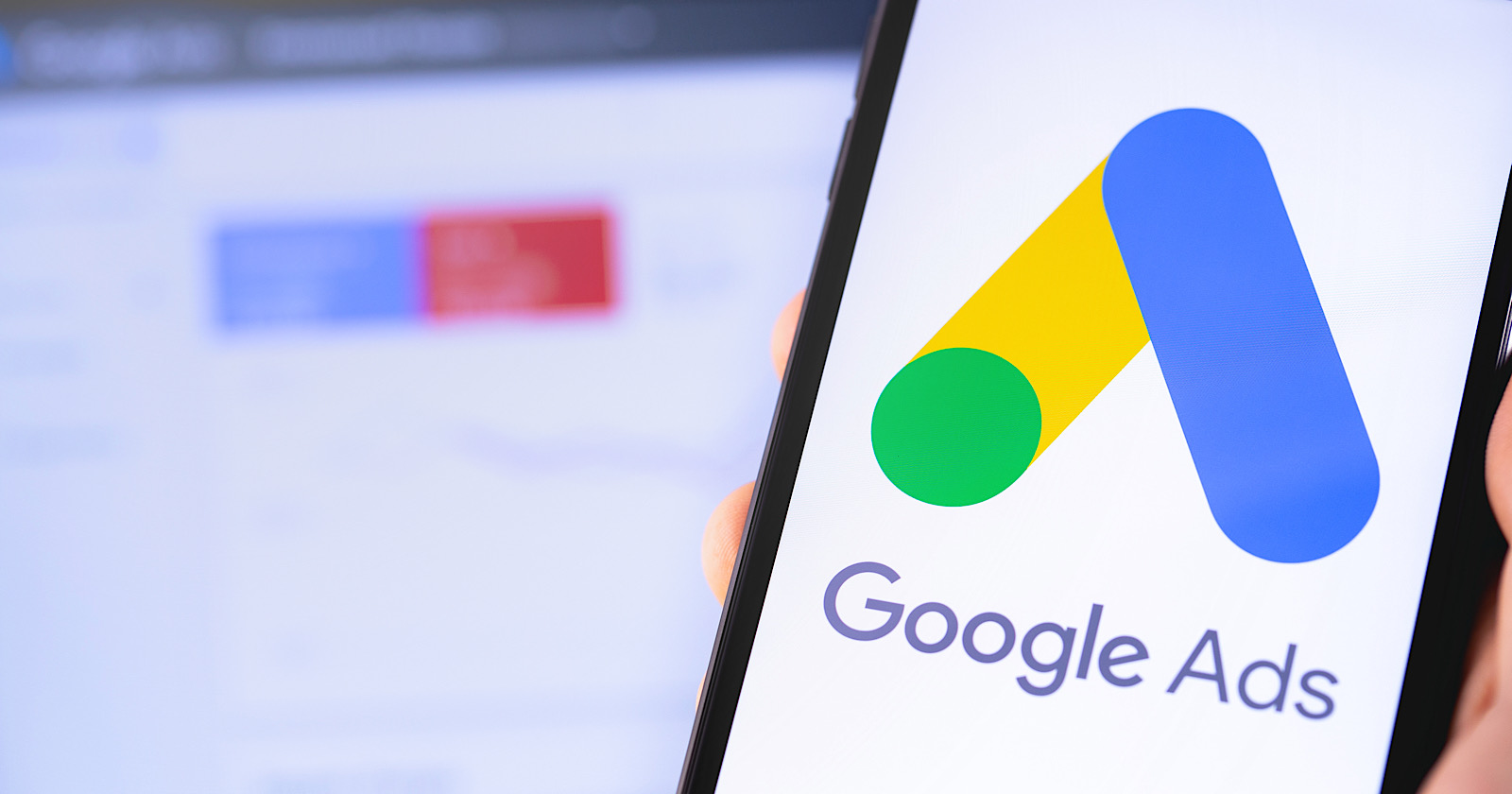 Follow the steps below so you can create an account:
1. Go to Google Ads and click 'Go To Keyword Planner'.
2. Login using your Gmail or any Google account.
3. Refer to the following screenshot, choose 'New Google Ads Account'
4. You will see the following screen, then click on the 'Switch to expert mode' link below the screen.
5. You will see the screen below, then click on the 'Create an account without a campaign' link at the bottom of the screen.
6. After this click on the 'Submit' button.
7. Once you see the screen below, click on the 'Explore your account'.
8. You will see the screen below. Next, go to 'Tools and Settings' >> 'Planning' >> 'Keyword Planner' and you will be able to start using the keyword tool to generate keywords!
If you encounter any issues, feel free to post your questions in the comments below.