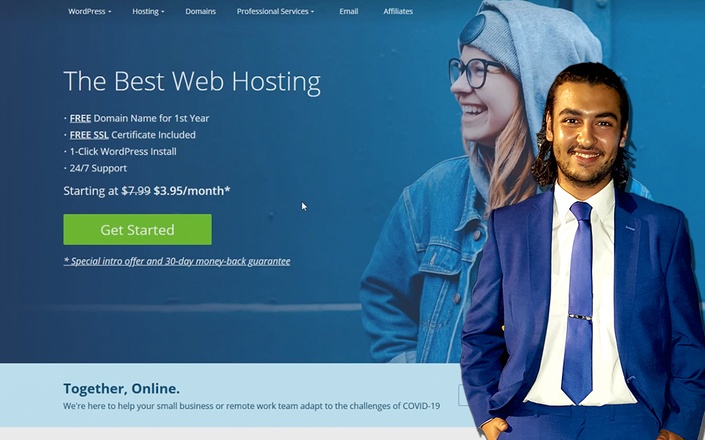 Step By Step Course On How To Create Your Website In Under 20 Minutes
Learn how to create your website fast and easily without any previous knowledge
⭐

"Step By Step Course On How To Create Your Website In Under 20 Minutes"⭐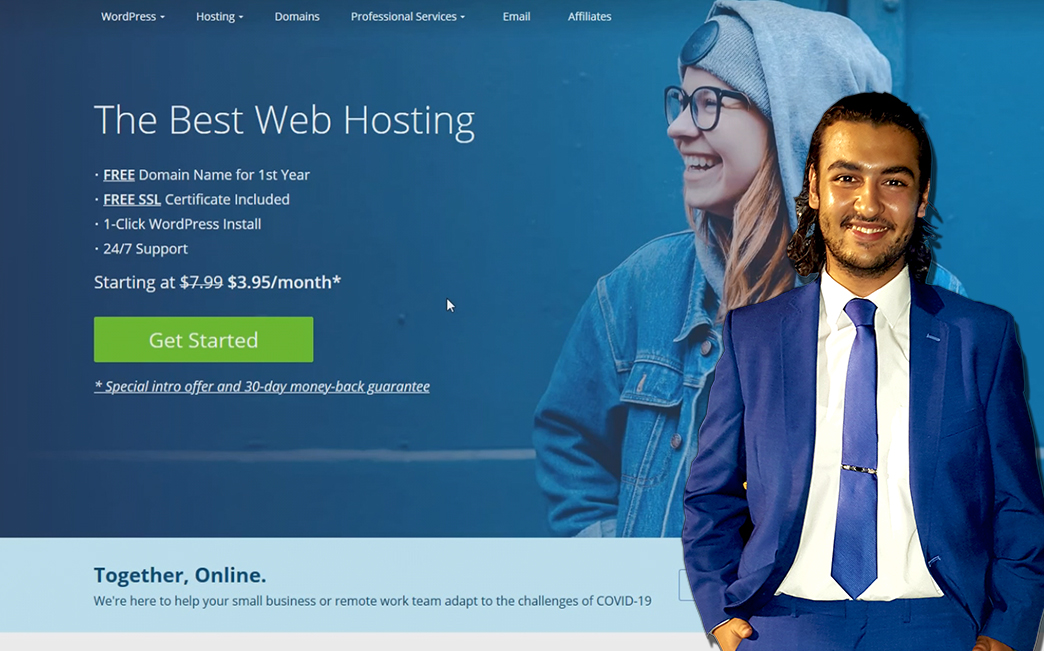 Throughout the course you will learn:

✔️ How to buy a domain name for your website
✔️ How to build a website using Bluehost and WordPress

✔️ You can build the website directly by choosing one of the hundreds of free templates

✔️ You can have a blog ready for posts in less than 30 minutes

If you want to build a website in the form of a professional blog, this course will help you quickly!
Your Instructor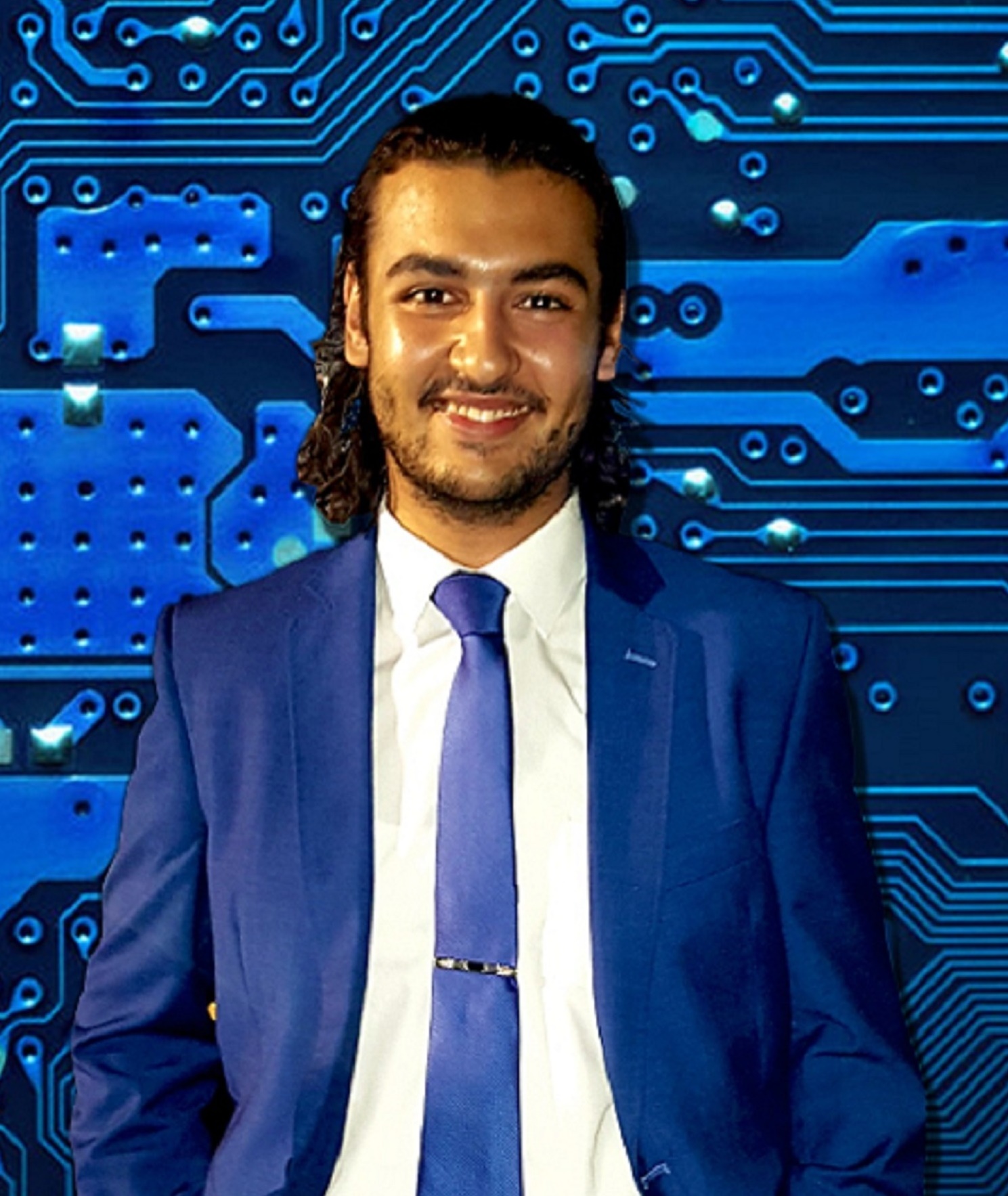 I am Ahmed Mahdy an electrical power engineer, I have been an instructor for more than 5 years in electrical engineering, I have helped more than 40,000 students from more than 170 countries achieving their career success with my simple and easy courses.
I have a YouTube educational engineering channel called" Khadija Academy", I regularly post videos related to electrical engineering there.
I am also an author on Amazon Kindle having 6 books about YouTube and electrical engineering.
My Youtube channel:

https://www.youtube.com/channel/UCwJ4Dv-AqT8Ei-k_0...
Question or query, help is at hand. Contact Khadija Academy customer services from here:
Gmail: [email protected]