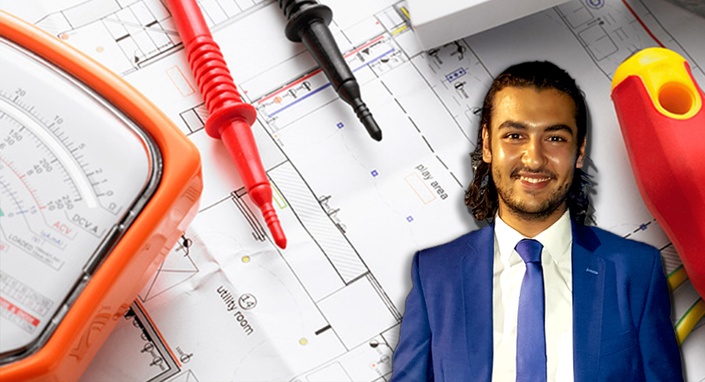 Ultimate Electrical Design Engineering Course Bundle PDF Files
Those are PDF files which contain slides of the Ultimate Electrical Design Engineering Course Bundle
⚡️ These are the slides for the Ultimate Electrical Design Engineering Course Bundle for those who are interested in them or having them as a revision for themselves ⚡️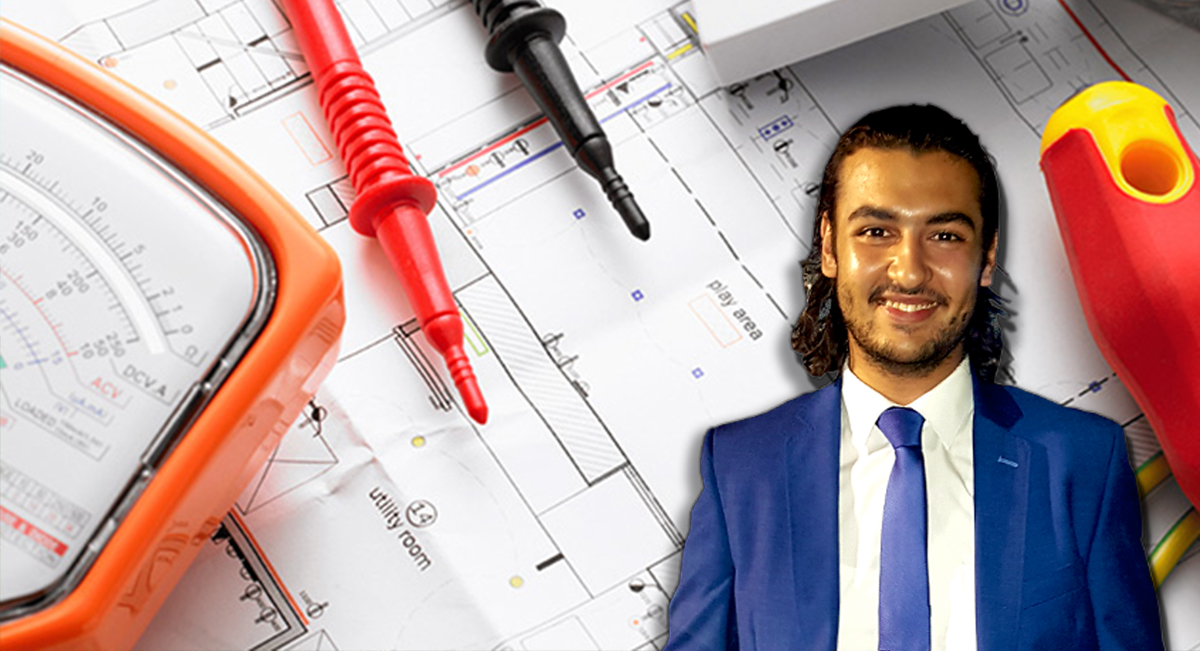 You will find in these files:

✔️ 81 Pages of Lighting Design

✔️ 91 Pages of Light Current Slides
✔️ 32 Pages of Earthing System Slides
✔️ 49 Pages of Generator Sizing and UPS Slides
✔️ 20 Pages of Notes about Electrical Design

✔️ 70 Pages of Panel Board, Breakers, Fuses, and Cables
✔️ 27 Pages of Power Factor and Lightning Protection Systems

✔️ 8 Pages of Generator and Transformer Room Sizing

This purchase is non-refundable as you will be able to download them

Your Instructor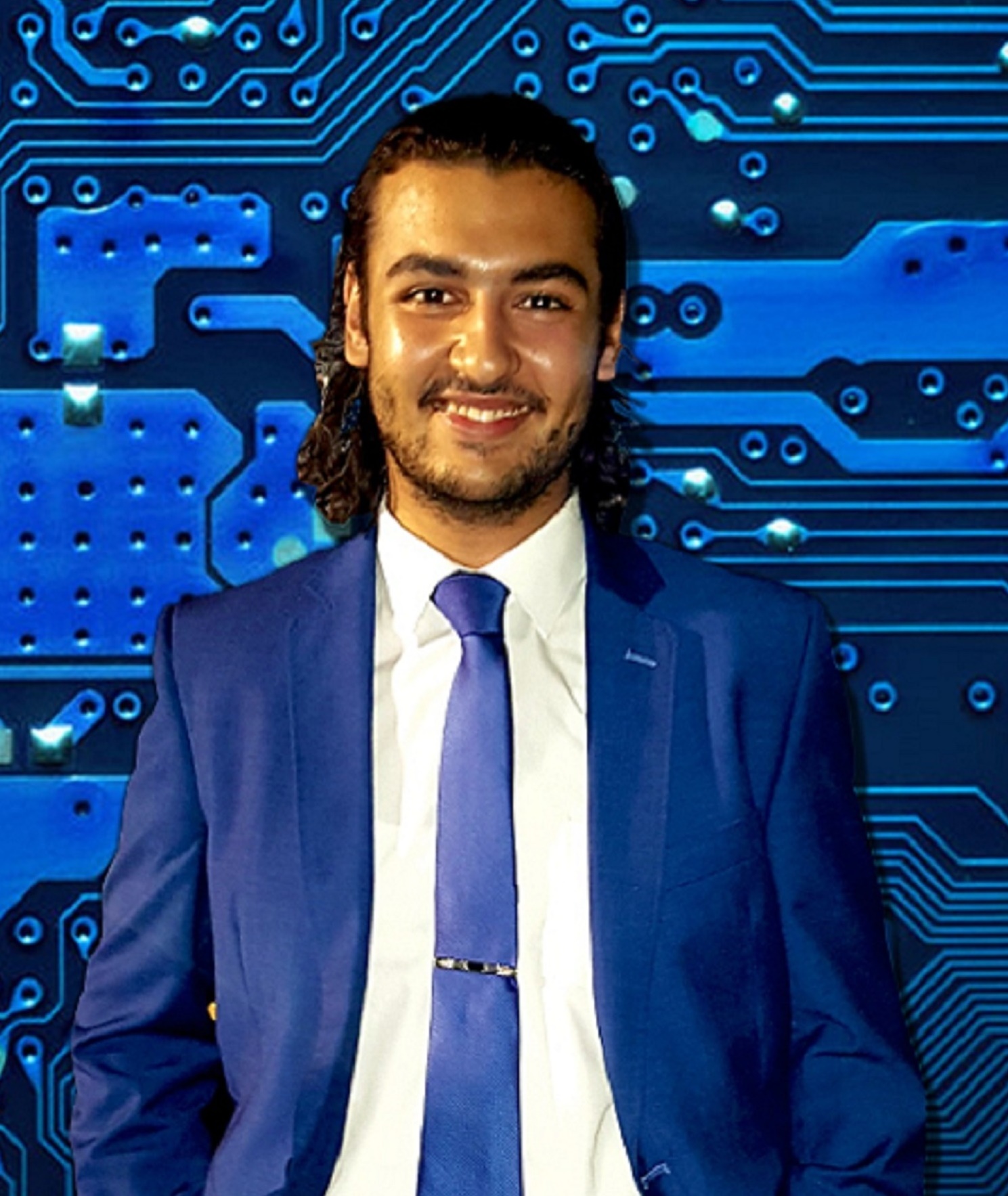 I am Ahmed Mahdy an electrical power engineer, I have been an instructor for more than 5 years in electrical engineering, I have helped more than 50,000 students from more than 170 countries achieving their career success with my simple and easy courses.
I have a YouTube educational engineering channel called" Khadija Academy", I regularly post videos related to electrical engineering there.
I am also an author on Amazon Kindle having 6 books about YouTube and electrical engineering.
My Youtube channel:

https://www.youtube.com/channel/UCwJ4Dv-AqT8Ei-k_0...
Question or query, help is at hand. Contact Khadija Academy customer services from here:
Gmail: [email protected]